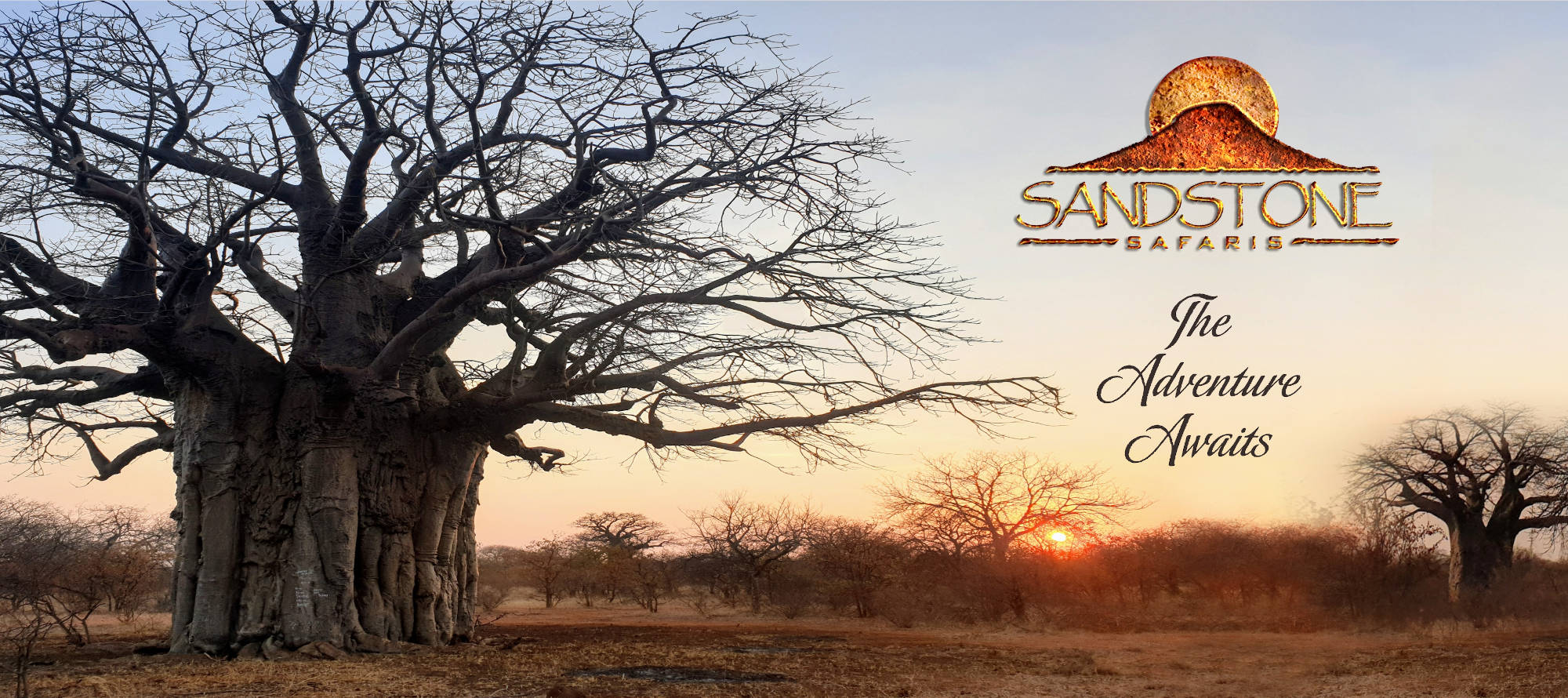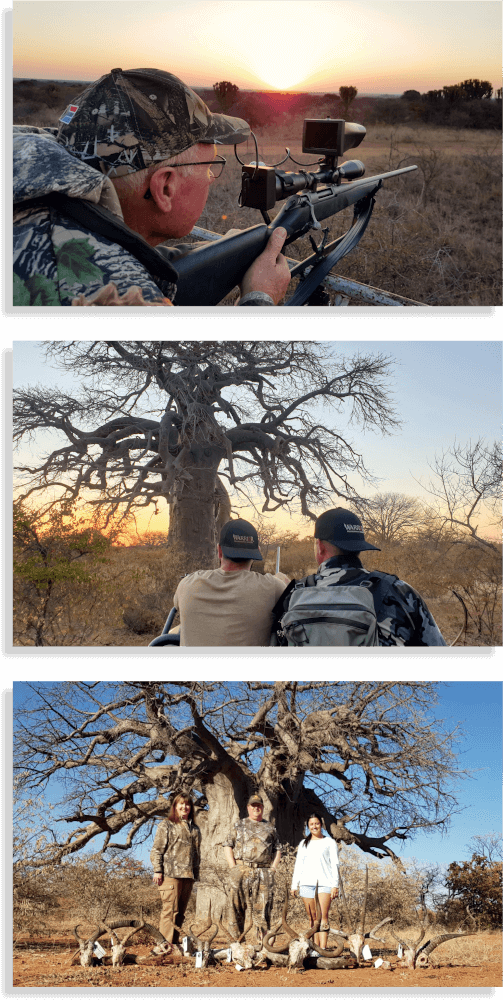 Pricelist
Daily rate:
1×1 $350per day 2×1 $300per day
Observer rate $150 per day
Gemsbuck $1500
Zebra $1250
Waterbuck $2200
Warthog $350
Sable P.O.R
Ostrich $500
Bushpig $650
Civet cat $850
Caracal $1500
Genet cat $600
African wildcat $850
Honey badger $850
Giraffe $3000
Baboon $150
Blue wildebeest $1000
Blesbuck $600
Limpopo bushbuck $1750
Duiker $350
Impala $400
Mountain Reedbuck $850
Eland $3000
Kudu $2800
Nyala $2800
Klipspringer $1800
Sharpes Grysbuck $1800
Red hartbeest $1500
Steenbuck $350
Depending on the permit availablity Rifle Hire at $40 per day
All animals wounded will be charged for in full
Tariffs include – donations and special packages
Accommodation at our safaris lodge in the limpopo province, include full board – Traveling, accommodation and full board of the lion and leopard hunt are also included.
Liquor and beverages are served in camp (wine, beer & soft drinks).
Laundry
Full time service of any experienced professional Hunter.
Trained staff, trakers and skinners.
Field preperations and Trophies.
All transport within the hunting area.
All hunting licenses
Pick up and drop off at the international airport closest to our safaris destination.
Tariffs exclude: donations & special packages
PH – $100 – $150/day, Tracker +- $25 – per day, Kitchen Staff +- $40 – $50 per day, Skinner +- $15 – per day
International and domestic flights
Traveling Days (traveling days are considered non hunting days at $180 per person per day).
Additional animals and license fees.
Trophy fees on animals shot or wounded.
Rifle hire (Fire arms may be rented at $40 per day. Ammunition available at cost.)
Dipping, Packing, taxidermy and shipping.
Air charters and accommodation before and after the safari.
Tips of staff and curio purchases