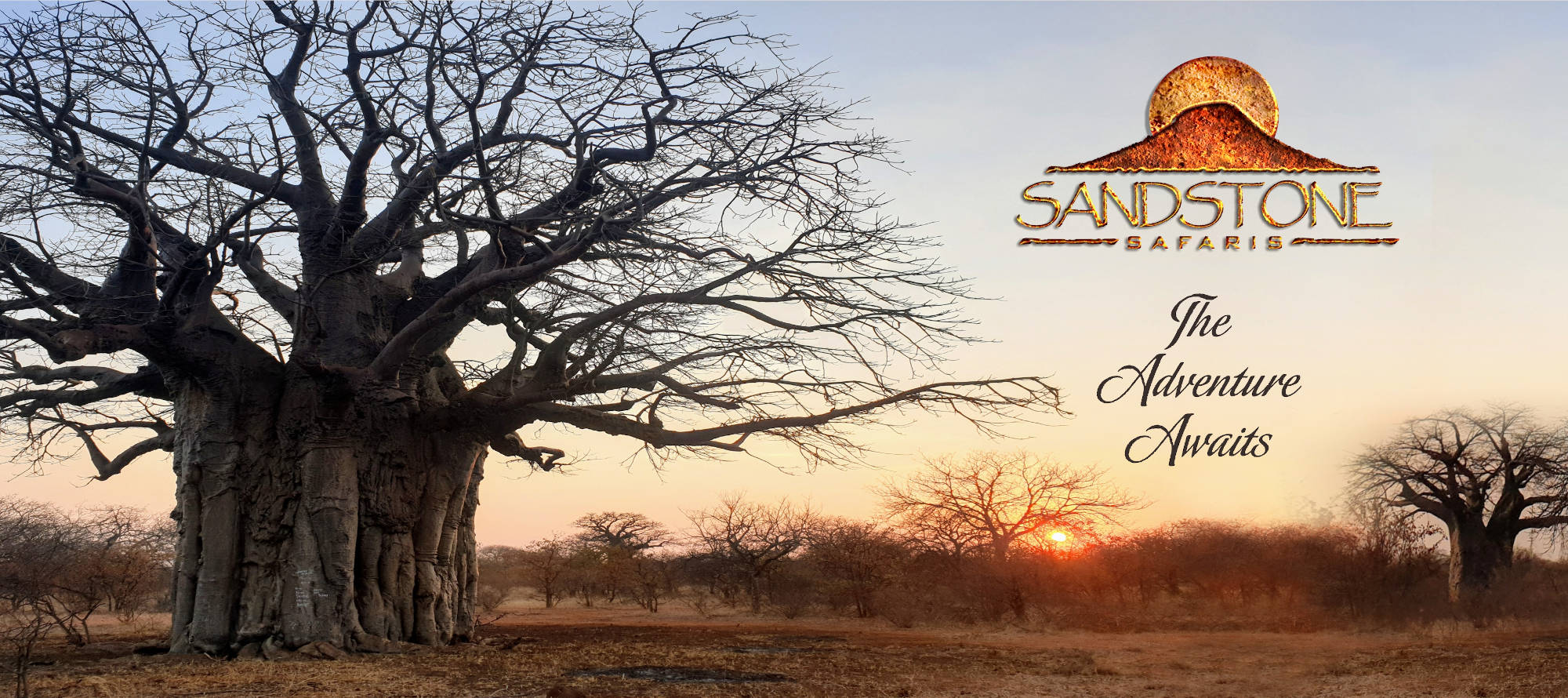 Kruger National Park
Kruger National Park, in northeastern South Africa, is one of Africa's largest game reserves. Its high density of wild animals includes the Big 5: lion, leopards, rhinos, elephants, and buffalos. Hundreds of other mammals make their home there as do diverse bird species such as vultures, eagles, and storks. mountains, bush plains, and tropical forests are all part of the landscape.
Duration: 2 Nights / 3 Days
Meals; Breakfast, lunch, and dinner will be provided
Accommodations are available. If the under mention accommodation are not available we shall supply comparable facilities.
Day 1
After breakfast at the hunting camp, we travel via Louis Trichardt and Venda known as the "Land of Legends" to the park and spend the rest of the day in the park where we also overnight.
Accommodation: Mopani, Olifants or Letaba Camps.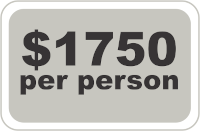 Day 2
Enjoy a full day in the KNP traveling south in search of the "Big 5" and a host of other animals, breakfast and lunch along the way.
Accommodation: Mopani, Olifants, Letaba Camps
Other activities: Evening game drive
Day 3
Spen the rest of the morning in the KNP then we start making our way back to Sandstone Safaris.
number of people: min of 2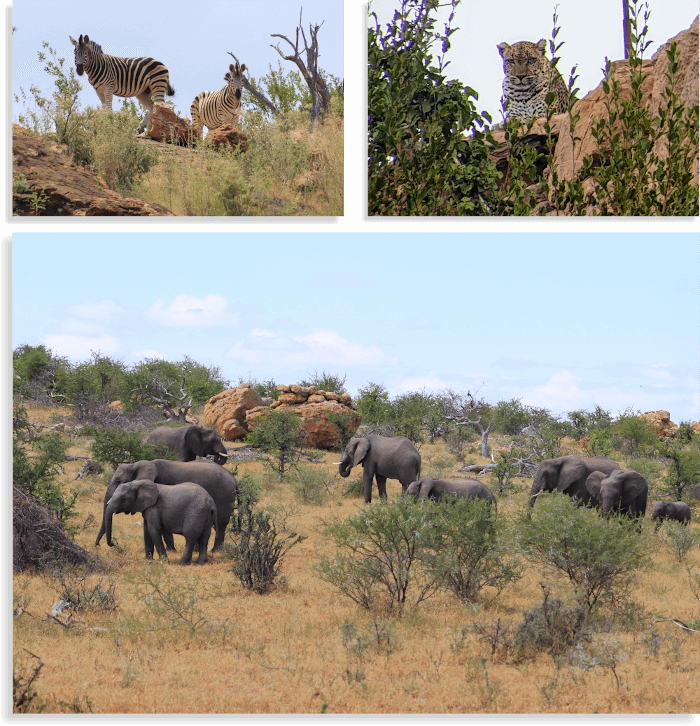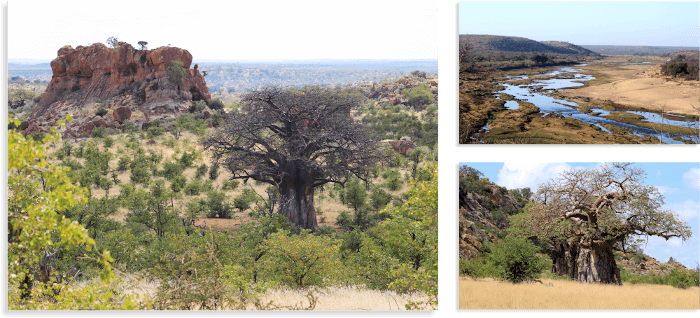 Mapungubwe National Park
Mapungubwe National Park and World Heritage Site is the ideal location for anyone interested in the park's wildlife and birds, to those in search of serenity, identity and the extraordinary history of this World Heritage Site.
Come and join these diverse pilgrims and share unforgettable moments sipping sundowners at the confluence of the legendary Limpopo Shashe Rivers, watch the eagle soar over Botswana and Zimbabwe's skies hear the echo of elephant trumpets, take a treetop walk or just relax and absorb the surroundings.
Mapungubwe National Park and World Heritage Site is rich in biodiversity, great scenic beauty and the cultural importance of the archaeological treasures of Mapungubwe.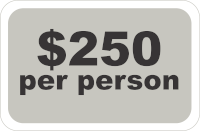 3 in 1 Tour
2 Days 1 Night, Leave camp after breakfast, back at camp the next afternoon. All meals and soft drinks, beer and wine included.
Predator Park Tour: Offers visitors the unbeatable opportunity of walking with one of South Africa's Big Five, the proud lion. Spend the night at a lodge close to the Predator Park.
Crock Farm Tour: An opportunity to see some of Africa's biggest crocodiles and feeding them.
Magoebaskloof Canopy Tour: The tour includes awe-inspiring slides and platform viewpoints over three giant waterfalls, Relax and absorb the tranquillity of your natural surroundings on each platform.