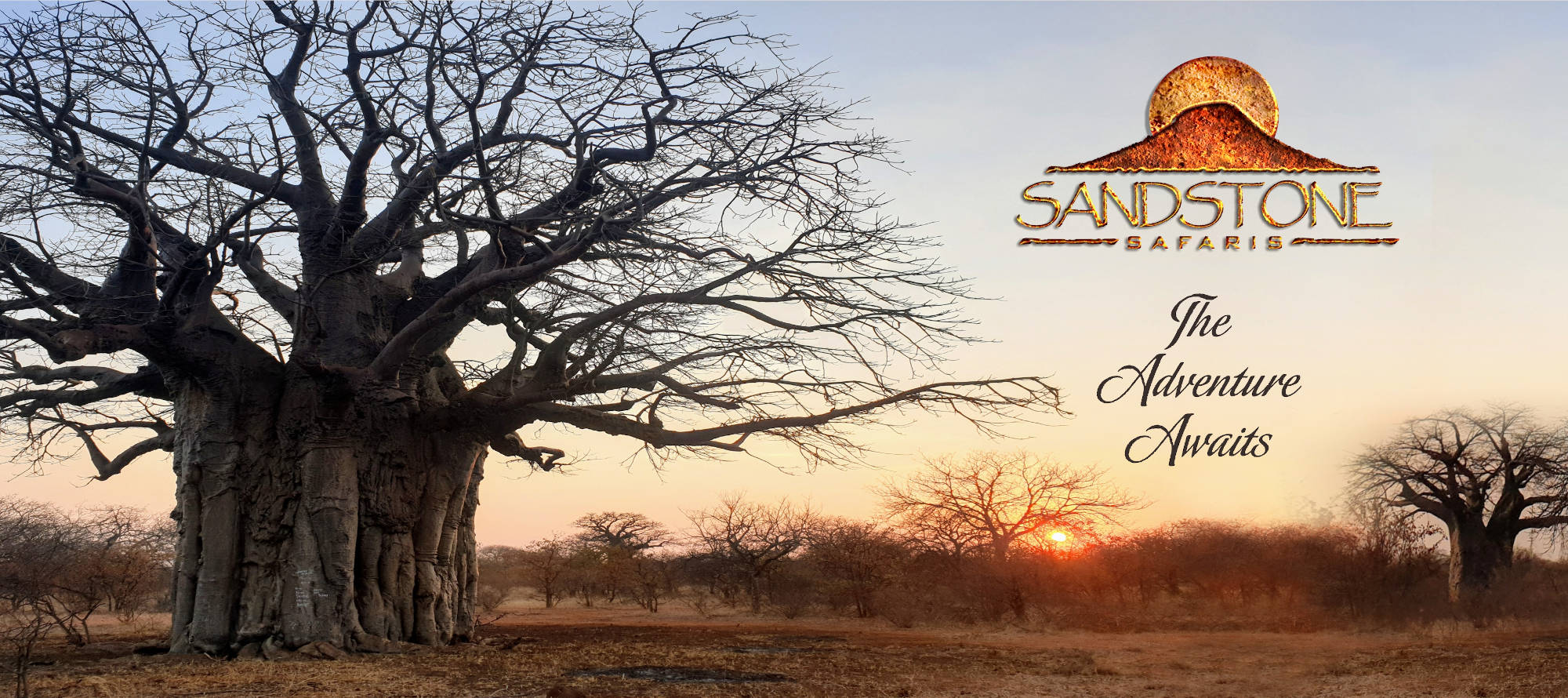 Sandstone Safaris Adventure Awaits
Sandstone Safaris offers a hunting safari the way it was meant to be. We have the experience and knowledge to offer exceptional trophy hunts. Our expansive hunting properties and concessions in South Africa offer an abundance of unrivaled quality wildlife, with all the true challenges, hazards and beauty of the hunt.
Our experienced Professional Hunters (PHs) will guide you through the terrain, searching for your perfect trophy. Highly knowledgeable in all aspects of hunting, including rifle, bow, handgun, and muzzleloaders, they are proficient in judging and tracking game.
Sandstone Safaris is situated in the heart of the South African bushveld. We operate from 250 000 acres privately owned concessions in the Limpopo Province. Our team has been operating for eleven years now and has worked with some of the biggest names in the industry. We pride ourselves on excellent trophies and some of the best hunting in the country.
We offer it all from Plains game to the Big Five hunts! This hunting paradise hosts more than 30 species of game around. including Buffalo, Sable, Kudu, Eland, Impala, Nyala, Blue Wildebeest, Zebra, Gemsbuck, Warthog, Giraffe, Waterbuck, and various other game. Sandstone Safaris is 2 hours away from the Kruger National Park. Clients are accompanied by professional hunters and well-trained guides and can be assured of a successful and memorable hunt.
Since the beginning, Sandstone Safaris and Warrior professional hunting have been teamed up to provide clients with the best African safari experience available.
Forrest Parker & Jamie Mcfall leads the Sale Marketing Team in the US and is are lifelong, passionate hunters with a fire for Africa. Their knowledge, energy, and dedication to their clients allow for a very open and enjoyable planning experience.
They takes client relationships seriously and always strive to make the planning phase of the hunt, the first "Great" experience of your safari of a lifetime.
USA
Forest Parker
warriorprohunting@gmail.com
Tel: 828 788 1153
Jamie Mcfall
warriorprohunting2@gmail.com
Tel: 731 549 6047
South Africa
sandstonesafaris@gmail.com
rijan@sandstonesafaris.com