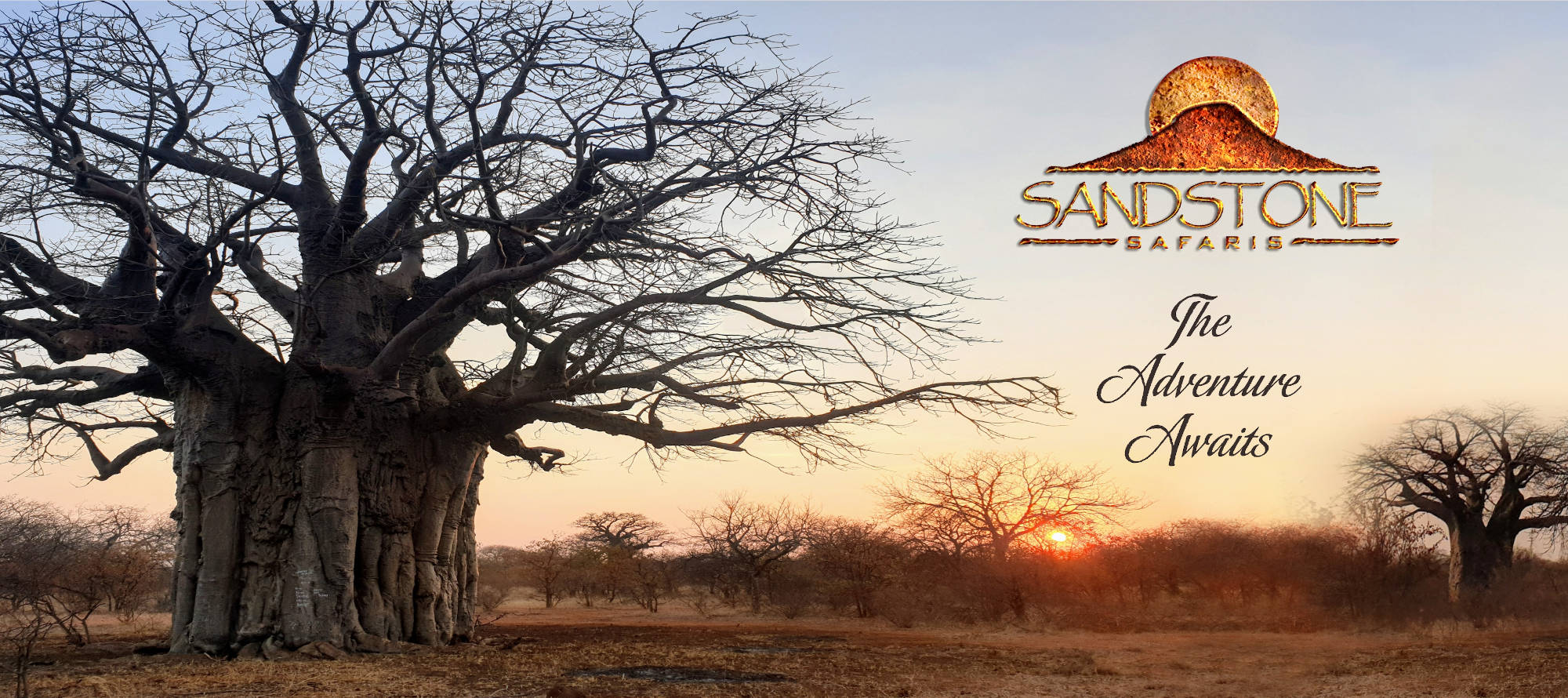 Need To Know Infromation
Laundries – we do laundry daily – don't bring to many clothes.  Sunblock is necessary if hunting during February, March, April, September & October.
Wine, beer & soft drinks are included – if any other preferred (Whisky, Brandy, Vodka etc.) Please buy at airport or ask the PH to stop at local store on the way to the camp.
We do have WI-FI at certain camps but dependant on cell signal quality.
The electrical power is AC 220V 50Hz. Plug adapters are available in the camp. Your equipment need to be compatible for 220v if not please bring a converter with.
No vaccinations are required to enter South Africa only recommended. Malaria is the only "concern" in our area and only maybe during our summer months (Raining season) Hunting takes place mainly during our winter months.
Payments – Specials & Packages – 25% deposit is payable within 14 days to reserve booking The outstanding amount is payable in cash or to be wire transferred in our account within 5 days after leaving camp. Credit card facilities are available at a surcharge of 3% (Master & Visa only)No payments required if the hunt was bought at donation auctions.
Our local taxidermist (Trophy Solution Africa www.trophy-care.com) will do the raw preparation to export the trophies and is also willing to mount your trophies. If you prefer your trophies to be completed in the Us, please provide taxidermy details.
Gratuities (Tips) – guideline (Cash) Permits (Tags)

PH – $100 – $150/day per client
Tracker +- $25 – per day
Kitchen Staff +- $40 – $50 per day
Skinner +- $15 – per day
We need to apply for special permits (tags) at least 2 weeks prior to your arrival in South Africa if you are interested in harvesting any animals that are listed with CITES – Roans, Crocodiles, Lions, Baboons, Monkeys, small cats etc. Please send copy of your passport with the request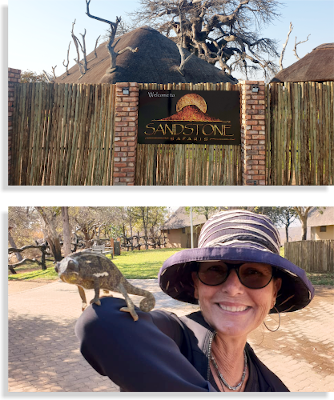 Clothing & Equipment
2x Hunting trousers (zip-off)
4x pairs of socks
2x long sleeve shirts
1x pair gloves
2x short sleeve shirts
2x t-shirts
1x warm jacket
1x light jacket
1x warm sweater
1x pair of hunting boots
1x pair of comfortable shoes
1x hunting knife
1x sunscreen
1x binoculars
1x belt/ cartridge belt
1x backpack
1x flashlight
1x alarm clock
Daily laundry is provided, so pack light
Specials
For our latest Specials please contact:
Forrest Parker: Tel: 828 788 1153
sandstonesafaris2@gmail.com